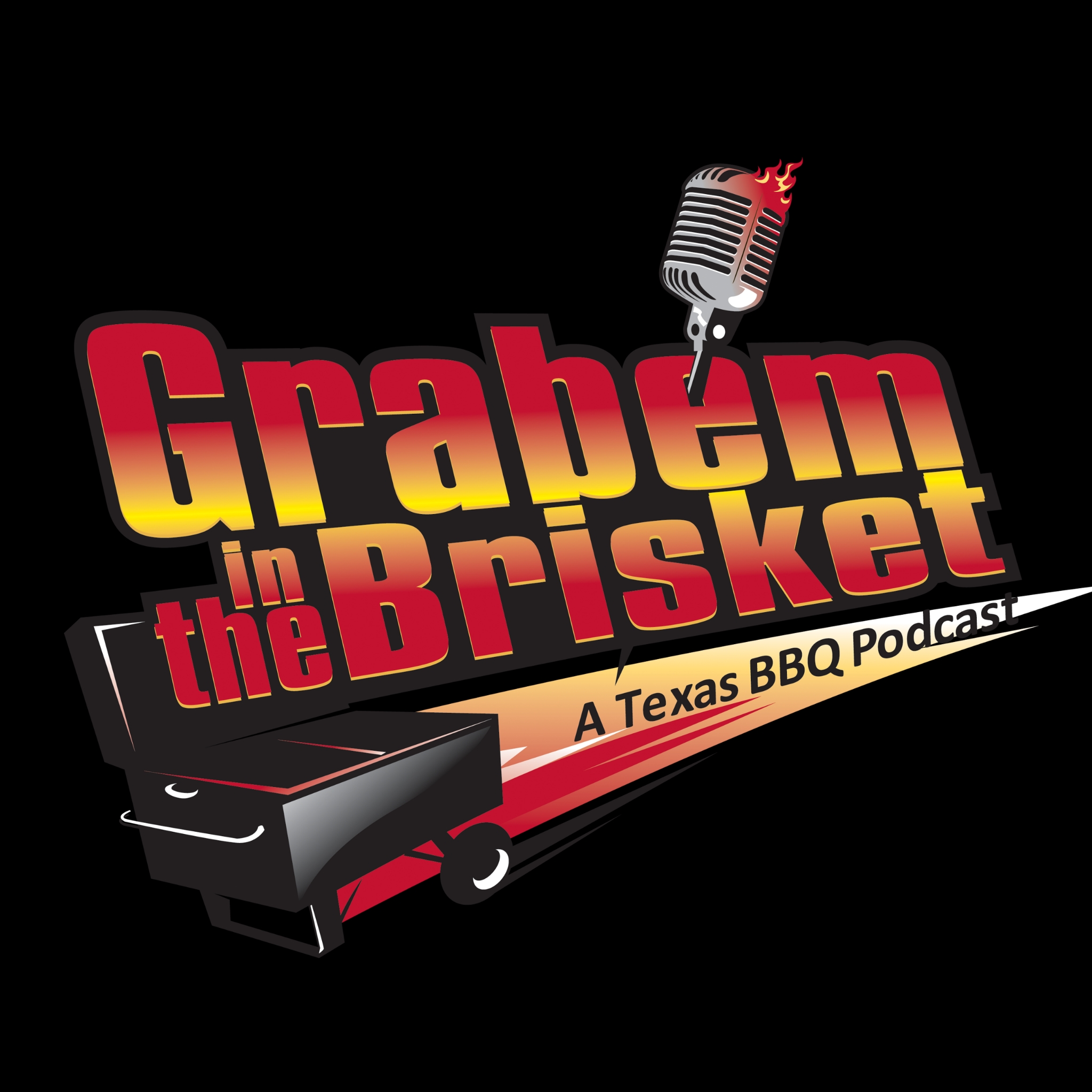 Episode 163! In this episode we are joined by BBQ Bob Trudnak! We talked about Jon's new 70th Anniversary Weber, Pizza, competition, Memphis in May Winners and BBQ Hall of Fame Inductees, Beer Review, BBQ FAILS and more!
Contact BBQ Bob Trudnak at:
Beer Review
Pink Lemonade Sour Ale with Lemon and Raspberries - Martin House Brewing
Matt 5.3
Jan 7.7
Jon 5.4
James 5
SUCKLEBUSTERS BBQ FAIL WINNER
@ibb_backyard_bbq on IG and TikTok
Send your questions, bbq fails and wins to info@grabeminthebrisket.com or simply leave it as a message at 434-829-2299
HOT OFF THE GRILL
2022 BBQ Hall of Fame Inductees -
John Markus. 
Ed Mitchell
Joe Traeger
Lee Ann Whippen
Legacy Members - 
Bobby Mueller 
Karen Putnam
Adam Scott
Impact Award - Unsung Black BBQ Cooks
Memphis in May Winners
Grand champion - Blues Hog
PORK DIVISION
Ribs - Heath Riiles BBQ
Shoulder - Sweet Swine O' Mine
Whole Hog - Blues Hog
Green Grilling Award - Sweet Cheeks
Kingsford Tour of Champions - The Shed BBQ
Patio Porkers - Pork-A-Tude
ANCILLARY CATAGORIES
Turkey Smoke - Iowa BBQ Store Corn Cookers
Frank's Red Hot Hot Wings - Sweet Swine O' Mine
Beef - Boars Night Out
Poultry - Killer Hogs
Seafood - 1st Pure Pleasure Porkers.  2nd Moe Cason BBQ
Exotic - The Bastey Boys
SAUCES
Tomato - Burnt Finger BBQ
Mustard - The Pig Diamonds
Vinegar - Colonel Rib
MISC. CATAGORIES
Best Booth - All Star Ten Pin Porkers
Beat T-Shirt - I Only Smoke When I Drink
Ms. Piggie Idol - Swinos
Check us out on:
TikTok - @grabeminthebrisket
Facebook- @grabeminthebrisket